This year sees the return of…dum dum dum…READING. Yes I know, it's mind blowingly ordinary but it's something I've been neglecting. And in the spirit of becoming a better writer I figured it was time to see what my colleagues in the field were getting up to. And they did not disappoint. January has seen me turn more pages than I did in the whole of last year.
I've packed the Kindle away because I've realised that I actually much prefer the satisfaction of seeing how far I am in a book, getting excited about the ending or realising exactly how far a book has taken me in a space of time. This does mean that my books suffer. I get hand cramp stretch spines, there are shriveled pages from reading in the bath, chocolate smeared corners and torn covers from quickly shoving them in my bag on the train. But the stories they tell are treasured and I wanted to share them with you in the hopes that they will bring as much joy or inspiration to your life as they did mine.
Please send me recommendations or comments – I love hearing about new books or old ones that have been enjoyed!
Sweetbitter by Stephanie Danler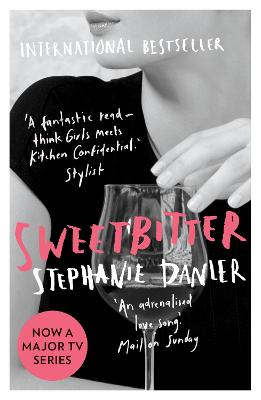 Read it: if you want to be surprised
I kicked off the year with this whirlwind ride into New York's restaurant scene by Stephanie Danler. I won't lie, the very pretty cover might have something to do with me picking it up (I know I'm bad like that) but the write up on the back intrigued me. In theory it's an easy enough story – girl quits small town America, moves to New York in search of a dream, any dream, and falls into a rabbit hole of food service, frennemies, drugs and self discovery. Sounds simple enough but its so much more than another Devil Wears Prada (which for the record I am a huge fan of). The writing is evocative and vague, sometimes things are spelt out with eye watering clarity in other chapters you have to read between the lines. There are some beautiful quotes and descriptions about food and the changing seasons in New York. Make no mistake this is not an easy read, it's quite a ride and will leave you quite breathless.
Black Water Lillies by Michel Bussi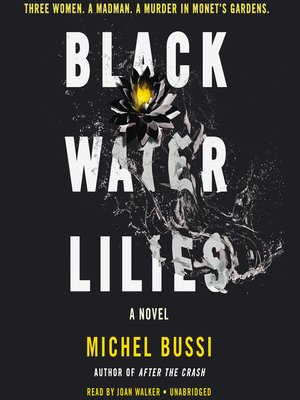 Read it: To appreciate the fragility of life
Ordinarily I would put this down as a typical holiday easy read. One I would steer clear from even if I was holiday (which at the time of reading I was!). But a recommend from a friend and the fact that I had just finished a course on the history of art theft made me give it a go. It did not disappoint. Three main characters, each living a life in the little French town of Giverny, ex-residence of the French impressionist master Monet. The book opens with a murder that impacts or involves them in different ways. This is not just a 'who done it' although I couldn't work out who had done it until Bussi pointed it out to me). There is a delicate undercurrent of sadness and despair throughout each character's life and the oppressive nature of the little town they live in makes you realise that in a picture perfect town, there is so much more than meets the eye.
Eleanor Oliphant is Completely Fine by Gail Honeyman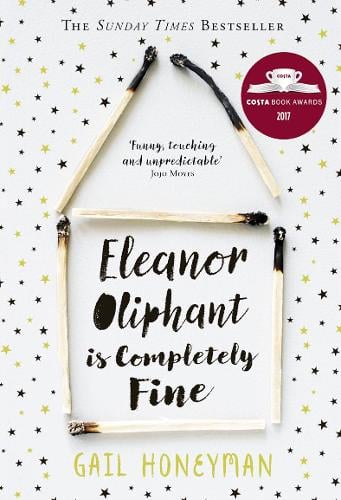 Read it: To see life from a completely new perspective
This is one book where the write up did nothing to attract me. It sounded depressing, ordinary and self absorbed. Nothing could be further from the truth. Eleanor is one of the most hilarious heroines I have read in a very long time. Her perception of the world is pure literary gold but the reasons behind her way of being are dark beyond words. This book made me laugh out loud wherever I was reading it. Eleanor's day-to-day social interactions with the world around her and observations about life are hilarious and completely poignant. I was invested in her happiness from the very first page. This is a gem.